Cookout BBQs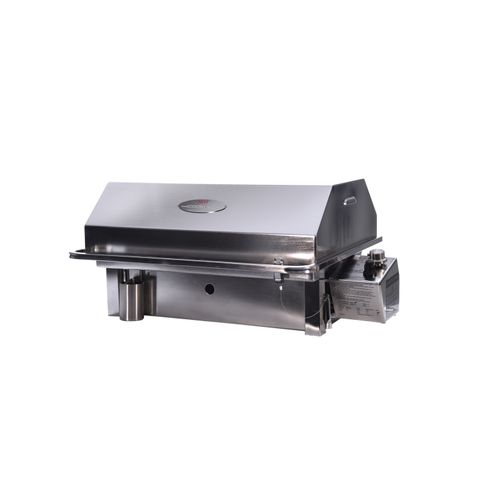 Description
The Cookout Stainless Steel BBQs are durable, Australian designed and made BBQs that features a full flat plate; creating a teppanyaki style of cooking. Perfect for the boat or outdoors the Cookout BBQs are made from 316 marine grade stainless steel and is completely electropolished after fabrication to enhance the longevity of the stainless. Whether you're boating, camping, fishing or just at home, these BBQs have it all.
FEATURES
Australian made
Portable BBQ, perfect for the boat or outdoors
316 marine grade stainless steel
Fully electropolished
BBQ Plate: 2304 Duplex – High grade stainless steel (no rust)
Piezo ignition
Functional fat drainage system
Full range of interchangeable accessories to suit your lifestyle
2-Year Structural Warranty
12-Month Warranty on operating parts
For more details on each model click more info below.
We Also Recommend...