Economy Range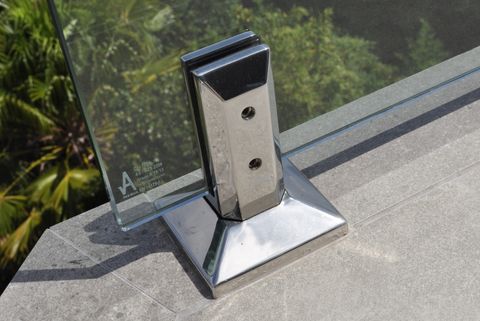 Description
Glass Spigots are used to support glass panels for glass balustrade and pool fencing. These spigots are made from 2205 grade stainless steel.
2205 grade stainless steel with a polished or satin finish
Tapered top to comply with 'no toe hold' requirements
Compliant with pool fencing and balustrade requirements
Minimal visual fixings to create a frameless look
No holes required in glass
suits 12mm glass
Dress ring/cover plates included
We Also Recommend...