Joist Hangers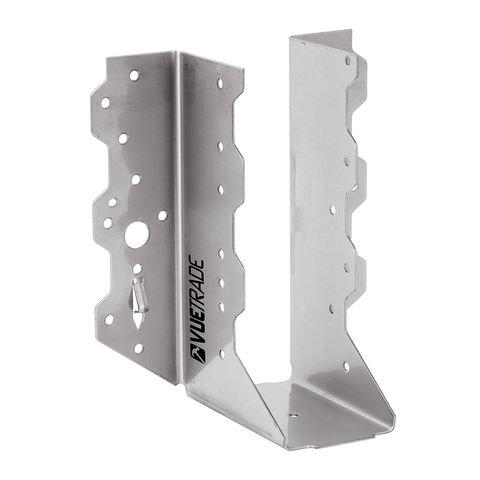 Description
Joist hangers are a tested and compliant bracket that exceeds the relevant Australian Standards. A nail spike ensures faster positioning. The stainless steel framing brackets are manufactured in Australia from 316 Stainless Steel.
Use with 30mm x 2.8mm stainless steel connector plate nails into timber members and ensure to install them through the pre-bored holes.
We Also Recommend...